2018 Untamed New England Information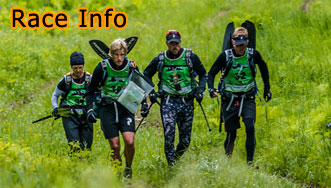 The 2018 Untamed New England expedition race sets the standard for multi-sport, multi-day, racing in North America. With a course years in development, the 2018 "Abenaki Pursuit" edition of Untamed New England will raise the bar. Equal parts eco-tourism and audaicous team journey . . . you may not be ready for us, but we're ready for you!

Review all the details here and get inspired.
Register for the Race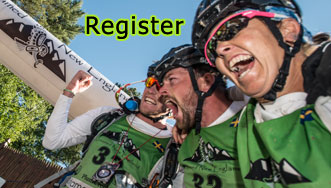 Entries for Untamed New England open June 1st 2017 and space is limited. You may have heard the stories . . . now's your chance to make some of your own. There are incentives for registering early, too, so don't delay.

A wilderness journey event like this doesn't happen often, here's your chance to get in on the adventure of a lifetime! Click here for full registration details.
Can I Do Untamed New England?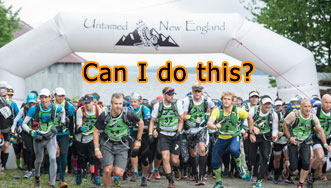 Untamed New England can be intimidating, but also inspiring. Our tagline more an adventure than a race is true to the spirit of the event, so even those new to "adventure racing" shouldn't discount their ability to explore the Untamed New England wilderness.

Here are some responses we have to those wondering if they can do this . . .