About Us
The hard work of many
many
volunteers are the real engine behind Untamed New England; a non-stop wilderness event like this requires a committed team. Sponsors and numerous partners are also integral to the success of any race.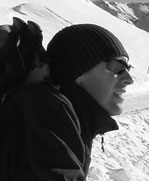 Grant Killian
is the Chief Instigator behind Untamed New England.
Grant started organizing races in 2004; he has overseen adventure races in the Swiss Alps, the Atlantic Barrier Islands, the Virginia piedmont, and
of course
all over New England. Grant has also assisted events around the world -- from trans-oceanic sailing regattas to motorbike races through the Sahara Desert -- in various technical capacities, particularly live race coverage and satellite communications.
A journalist covering an Untamed New England race, many years ago, observed that Grant should probably be planning wars or missions to other planets. None of that work pays nearly as well as adventure racing, though, so Grant continues with the endurance sports.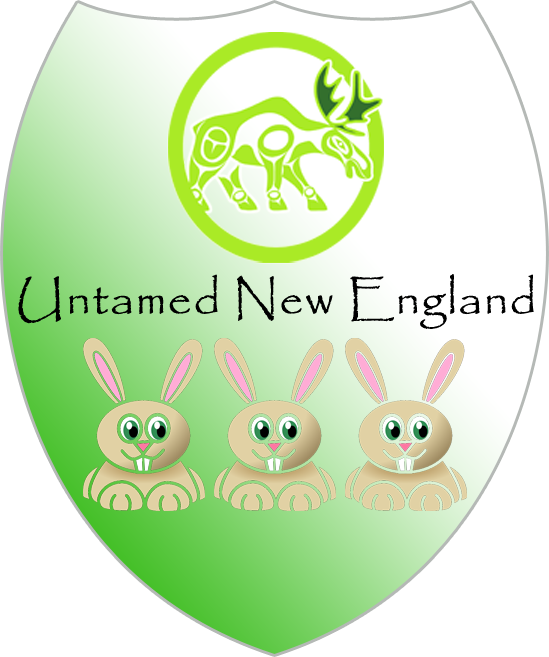 Along the way of earning the title of
America's Easiest Race
, Untamed New England defined the "Bunny Scale" of course difficulty. The Bunny Scale is intuitively understood as follows:
1 Bunny: Easy
2 Bunnies: Very Easy
3 Bunnies: Easiest