2014 Expedition Race Summary Video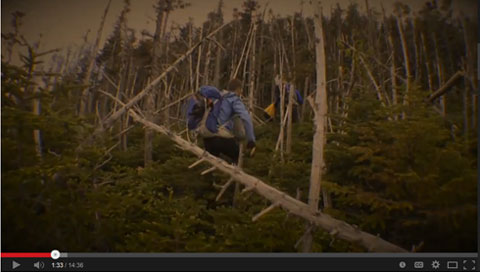 Our media team produced this 14 minute summary video of the 2014 edition of Untamed New England. Use it to relive the 100 Mile Wilderness of Maine, the Abenaki Lost World, or the Kennebec Gorge experience . . . and maybe get inspired for future adventures!
Expedition race photo gallery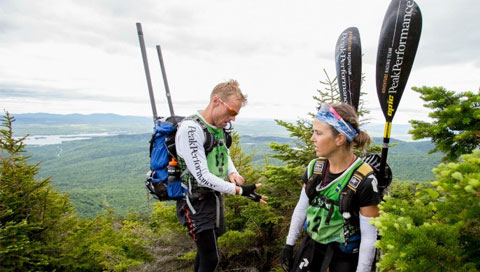 Thank you to our collection of professional photographers for helping cover our biggest and most epic race course ever. They came from all over the world to capture the experience. The gallery is available here or a larger sampling of images can be found at www.flickr.com/photos/untamedadventure.
Can I Do Untamed New England?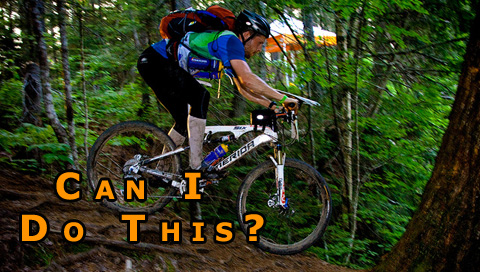 Untamed New England can be intimidating . . . but also inspiring.

Here are some responses we have to those wondering if they can do this . . .